Genuine Volkswagen parts at Casey Volkswagen
Our parts department has parts for several systems of your Volkswagen. This includes the HVAC, brake, body, tires, wheels, steering, suspension, fuel, and other systems of your vehicle. Our team at the parts and accessories department will offer their expert advice on choosing the right part for your vehicle. If you are planning on doing a DIY installation project, our team can offer some guidelines to assist you. Our certified technicians are always available to perform a replacement service. We have a complete range of tools and equipment at our facility, and we offer affordable pricing for auto services.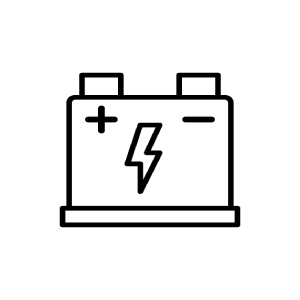 Batteries
Learn More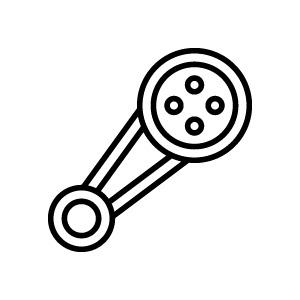 Belts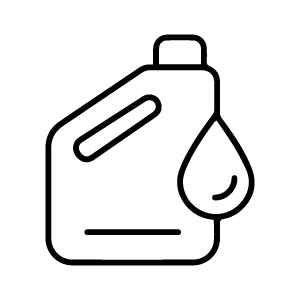 Fluids
Learn More
Why get OEM (original equipment manufacturer) Parts?
With OEM parts and accessories, you get the peace of mind that you are buying parts designed for your vehicle. You will get Volkswagen OEM warranty coverage for most types of parts and accessories. Volkswagen OEM manufacturers will replace the part or accessory if it fails during the warranty period. If your vehicle is under warranty, you might be required to use OEM parts and accessories for the validity of the warranty.
Schedule a Service with a Certified Technician at Casey Volkswagen
To schedule a service with a certified technician, you can give us a call or use our online service scheduler. We offer all of our customers a complimentary multi-point inspection service. We also offer rental car service and transportation shuttles for your convenience. Keep your vehicle in great shape. Let our Factory Certified Technicians inspect your vehicle for NO CHARGE.