Volkswagen Car Battery Replacement in Newport News, VA
An often-ignored part of your car is its battery. Car batteries are usually taken for granted until they stop working. Many of us have been stranded in a parking lot, at work, or stuck at home due to a dead battery. At Casey Volkswagen, we want to help drivers avoid these types of experiences. That is why we provide our Volkswagen battery replacement service. We believe drivers should feel confident that their car will start every time. Ditch the anxiety that a weak or bad battery can cause by visiting Casey Volkswagen.
VW Car Battery Replacement
Manufacturers generally place the car's battery in manageable locations for jump-starts and battery replacements. However, it is sometimes necessary to remove or disassemble some minor parts to access the battery. To remove a battery, technicians remove the connection cables, lift out the old battery, and replace it with a new one. The connection cables are cleaned and then connected to the new battery. This process is relatively simple, but it is vital to replace the battery with the correct battery size.
Dangers of Driving with a Weak Battery
Car batteries work just like the batteries in your watch. Eventually, they will get old and lose their charge. Driving with a weak battery can be dangerous and damaging to your vehicle. The most obvious danger is that of being stranded somewhere with a dead battery. Weak batteries can also cause your vehicle's alternator to overwork itself and wear out quickly. Weak batteries can also affect electronics inside the car and dim your headlights. The dangers of bad batteries are why technicians recommend replacing your battery every two to four years.
Signs Your Volkswagen Needs a New Battery
There are many signs that a vehicle's battery is starting to weaken. Perhaps the most apparent symptom is listening to the car when you start it. Sluggish starting can mean that your battery is draining. Paying attention to your battery gauge inside the vehicle can help you recognize your car's battery condition. If the gauge's arrow moves drastically to the lower voltage when starting the car, that means your battery is weak. As mentioned before, dimming electronics is another sign of a weakened battery.
Car Batteries for Sale at Casey Volkswagen in Newport News, VA
If you are unsure how long your battery has been in your car or what condition your battery is in, come to Casey Volkswagen. Our technicians can test the charge on your battery, and then they can recommend whether your battery needs to be replaced. We offer certified technicians, excellent stock of top of the line batteries, and fantastic customer service. We happily serve the communities of Newport News, Hampton, Poquoson, Yorktown, and Rescue.
Schedule Service
Casey Volkswagen Service Department Amenities
Free Wi-Fi
Rental Cars Available
Courtesy Transportation Shuttle
Vending Machines
Certified Technicians
Comfortable Waiting Area
Saturday Service Hours
Home / Office Pick-up & Delivery
Flat Screen TVs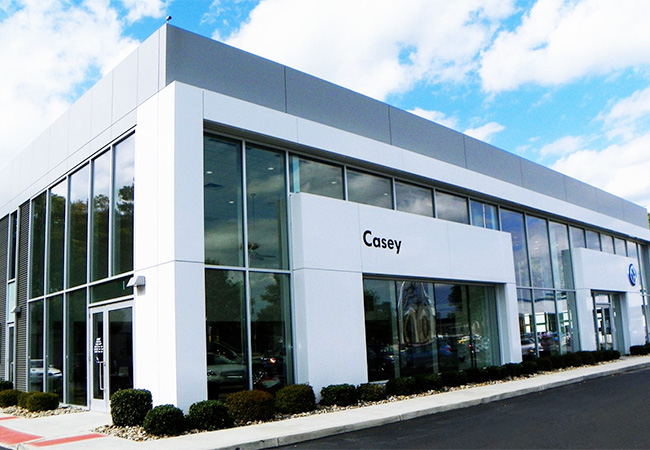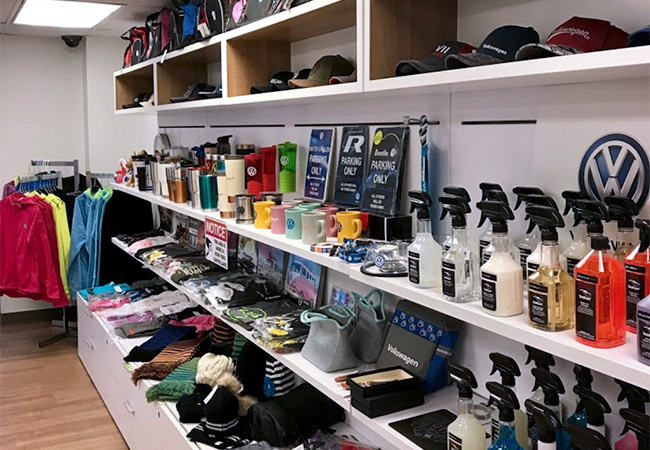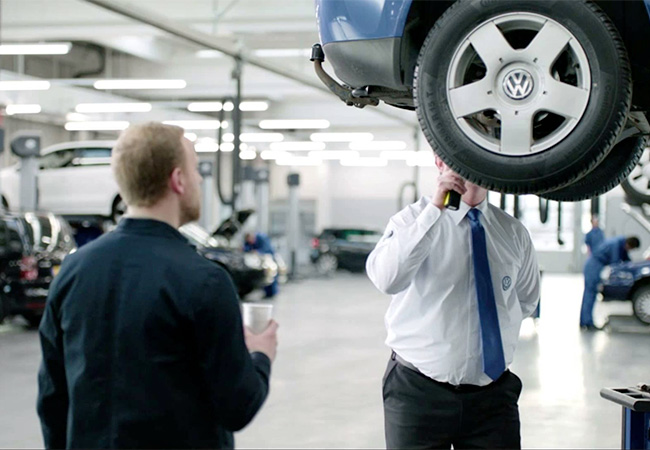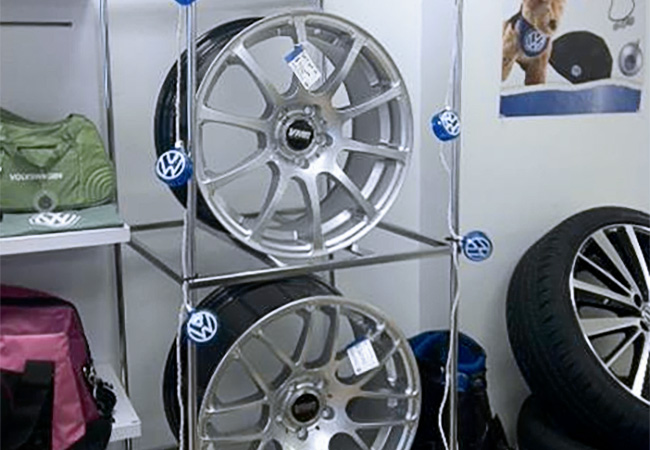 ---